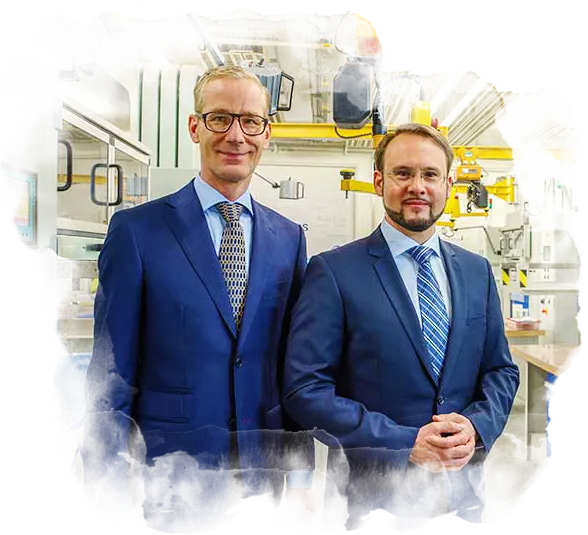 We are pleased that ALGORDANZA has aroused your interest! We will be happy to advise you personally. In case of any questions, please contact us by phone or e-mail. You can also send us a message via our inquiry form.
Algordanza AG
Parc Industrial Vial 2
7013 Domat/Ems
Switzerland
Telephone: +41 81 353 74 55
Telefax: +41 81 353 74 56
VAT ID number: CHE-112.453.478
Commercial Registry: Canton Grisons
Commercial Register Number: CH-645.4.098.627-3
Opening hours
Monday – Thursday: 8 am – 5:30 pm
Friday: 8 am – 3:30 pm
Appointment necessery. Please call in advance and settle an appointment.
Algordanza Erinnerungsdiamanten GmbH
Kemptener Str. 8
88131 Lindau am Bodensee
Germany
Telephone: 00800 7400 5500
Telefax: 00800 7400 5600
VAT No.: DE239135790
Tax ID: 127\121\32122
Commercial Registry: District Court Kempten (Allgäu, Germany): HRB8639
Algordanza Erinnerungsdiamanten GmbH
Schwefel 91
6850 Dornbirn
Austria
Telephone: 00800 7400 5500
Telefax: 00800 7400 5600
VAT No.: ATU61251237
Company Identification Number: FN 254121h
Commercial Registry: Regional Court Feldkirch, Austria
Regulatory Authority: District Commission Feldkirch, Austria
America
Asia
Africa
Oceania