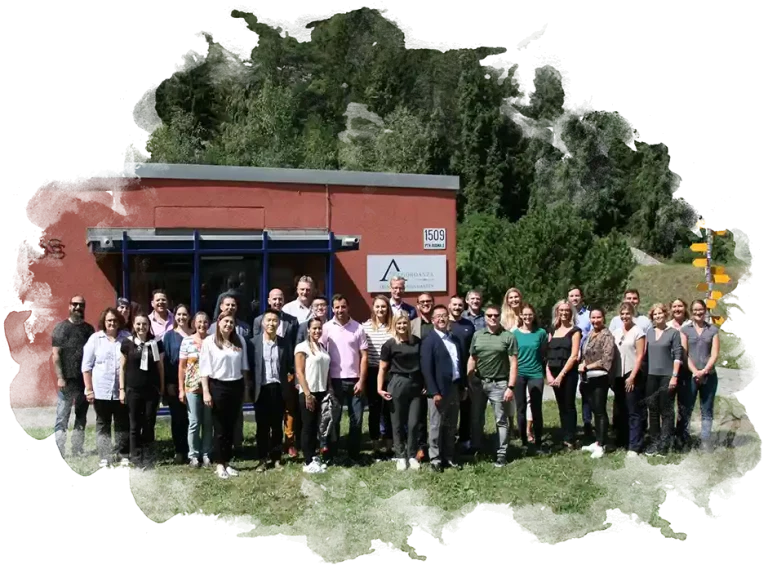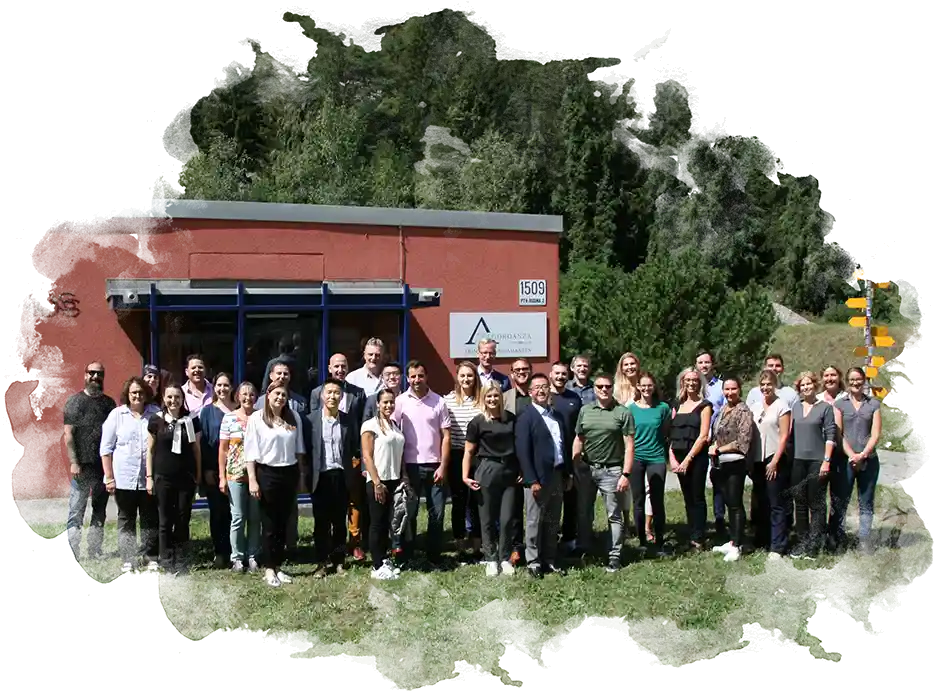 ALGORDANZA AG in Switzerland
ALGORDANZA is a Rhaeto-Romanic word meaning "Remembrance". Our memorial diamonds have been created at our facilities in the town of Domat/Ems in the province of Graubünden, Switzerland since 2004.
ALGORDANZA is internationally active in more than 30 countries since then and is the only transparent producer of memorial diamonds in the world. The ALGORDANZA Group has over 50 employees worldwide. We work closely with the national undertakers, who recommend our unique service to their customers. In Germany alone, over 3,500 undertakers are among our partners.
Rinaldo Willy (right) completed his apprenticeship as a trustee and subsequently studied business administration at the HTW in Chur. Before and during his part-time studies, he worked as a project manager in the banking industry. In the last academic year, Mr. Willy founded the company ALGORDANZA at the age of 23 and has been CEO of the company ever since. He was elected president of the Board of Directors in 2013.
Frank Ripka (left) graduated as an industrial engineer with a focus on production technology and mechanical engineering. After completing his studies at the TU Berlin and a scholarship at the Vienna University of Technology he worked independently in the fields of ERP software, simulation studies and production technology. Mr. Ripka took a stake in ALGORDANZA AG in 2007 and has been responsible for production since then. Mr. Ripka is the Managing Director of ALGORDANZA in Austria and Germany.
The entire order process takes place at the headquarters in Domat/Ems. Our competent team looks after not only the German, Austrian and Swiss undertakers, but also ALGORDANZA's international partners. We also welcome interested clients and undertakers to visit us in Switzerland and would be happy to guide you through our company and its individual areas.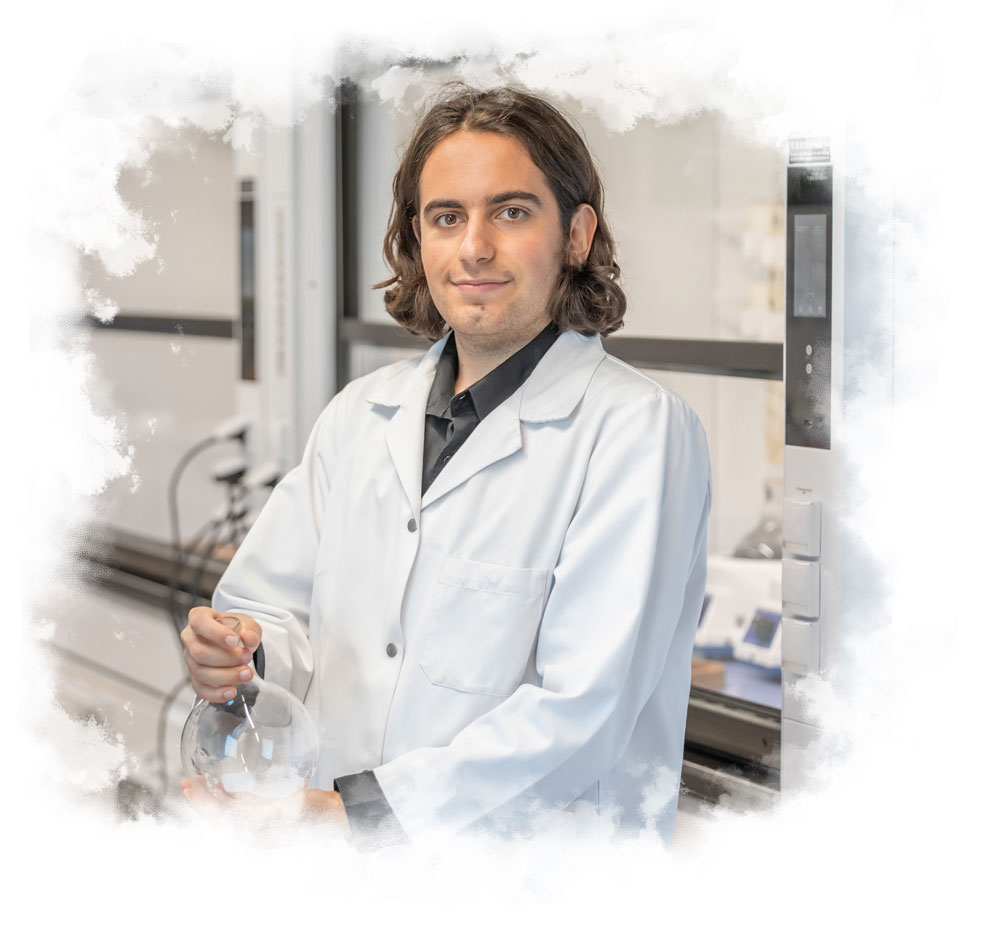 The entire process of turning ash or hair into diamonds takes place at our headquarters in Domat/EMS, Switzerland. The isolation of the carbon, by means of a chemical process is carried out and monitored in the laboratory by our experienced laboratory technicians.
The growth of a cremation diamond takes place in our German made High Pressure High Temperature (HPHT) presses. The growth cell and environment of the cremation diamond consists of 25 components, which are handcrafted and assembled by our employees. The highest precision and cleanliness is carried out from the beginning to the end of the diamond growth process.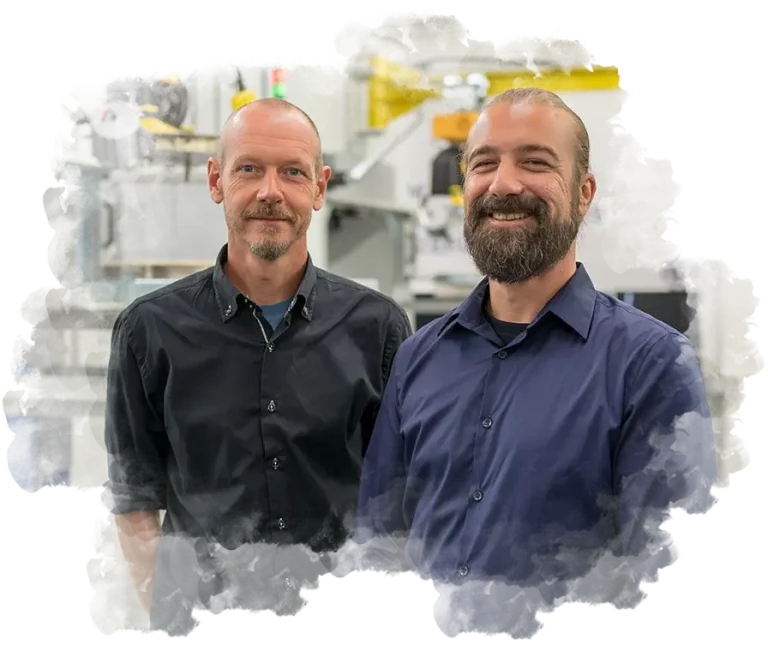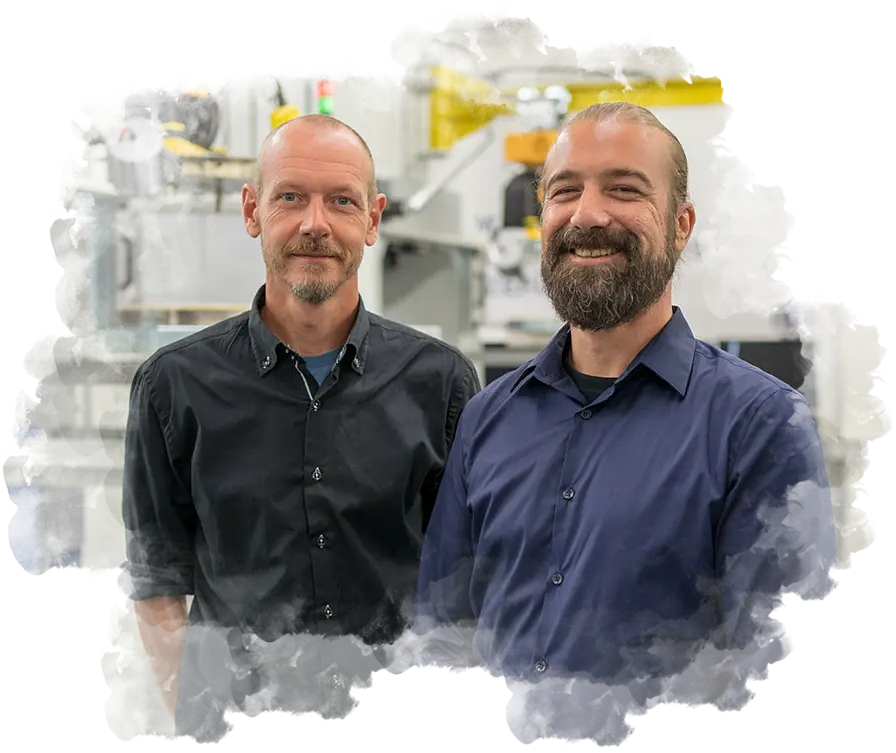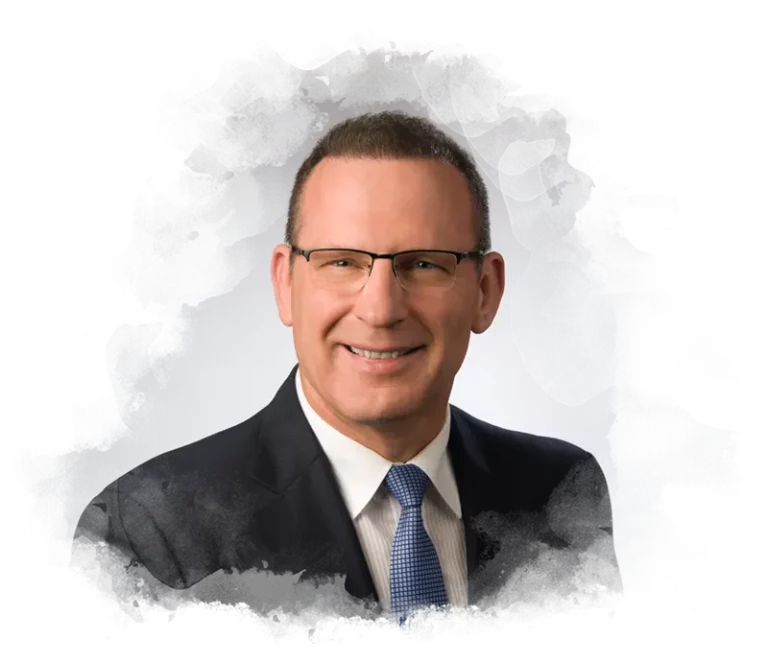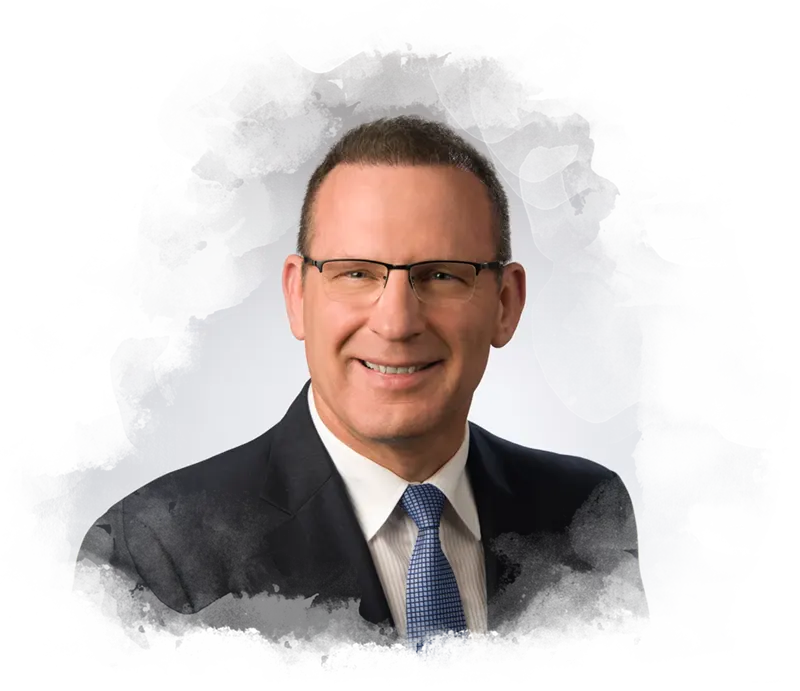 Sales Germany and Austria
Mr. Lutz Estel has more than 22 years of management experience in sales at leading branded goods manufacturers. In addition, Mr. Estel was the owner of a successful commercial agency in Germany for over 19 years and in this capacity as a lecturer and trainer trained over 3,000 seminar participants in the field of sales/distribution.
Since 2015, Mr. Estel has been working at ALGORDANZA as sales manager for Germany and Austria. In addition to training funeral homes and sales partners, he is also responsible for the successful implementation of visitor and trade fairs. For several years he has also been a guest lecturer at vocational schools in the field of funerals in Germany and Austria.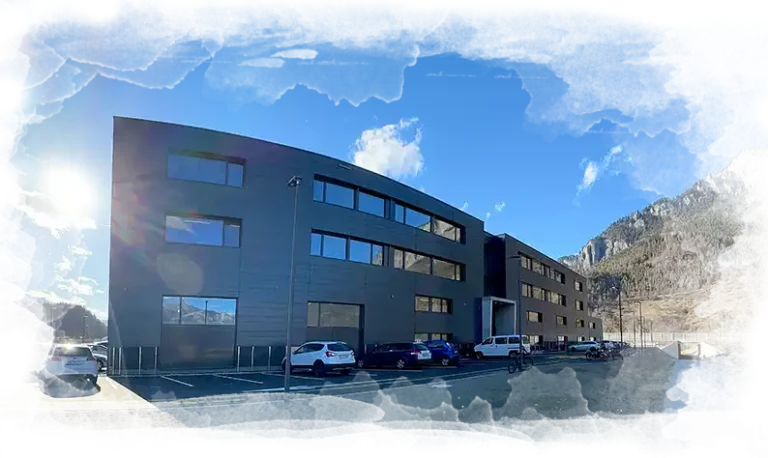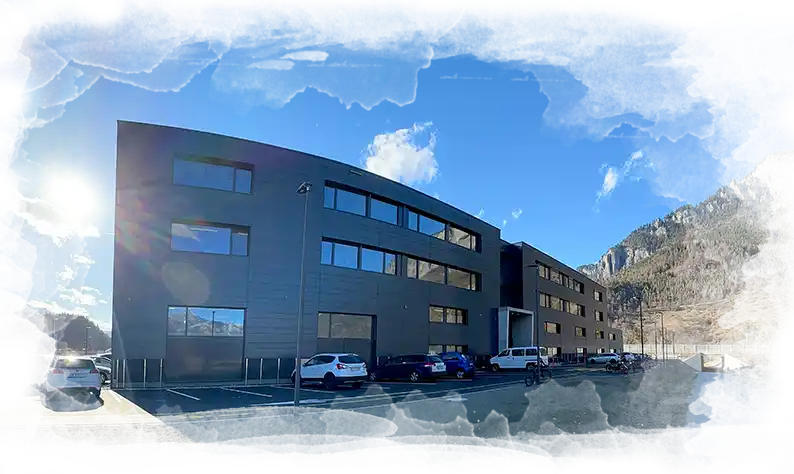 The idea of isolating the carbon from human cremation ashes and using it to create a memorial diamond came about in 2003. The production of synthetic diamonds from industrial carbon has been possible since the 1960's.
From the Idea to the Diamond
Due to the complexity of the extraction of the pure carbon and the diamond synthesis, a year of clarifications on acceptance and technical possibilities followed. In 2004 ALGORDANZA was founded. The complicated process was worked out by our specialists in an intensive development process. Natural diamonds are created by enormous pressure and high temperatures in the earth's interior.
In order to make crystal synthesis possible, conditions like those found in the interior of the earth must be created. These conditions are simulated in the ALGORDANZA HPHT presses to create memorial diamonds.
It is very important to us to give expression and longevity to the memory of a loved one. Increasing mobility and globalization make it difficult to visit a grave regularly. The memorial diamond is a very special kind of farewell and personal remembrance which one can take with them wherever they go.
The highly complex manufacturing process of a memorial diamond is the result of all our efforts to create something everlasting. It is an important alternative for loved ones who desire a more personal form of remembrance. The dignity of a deceased person is the foundation for our perseverence.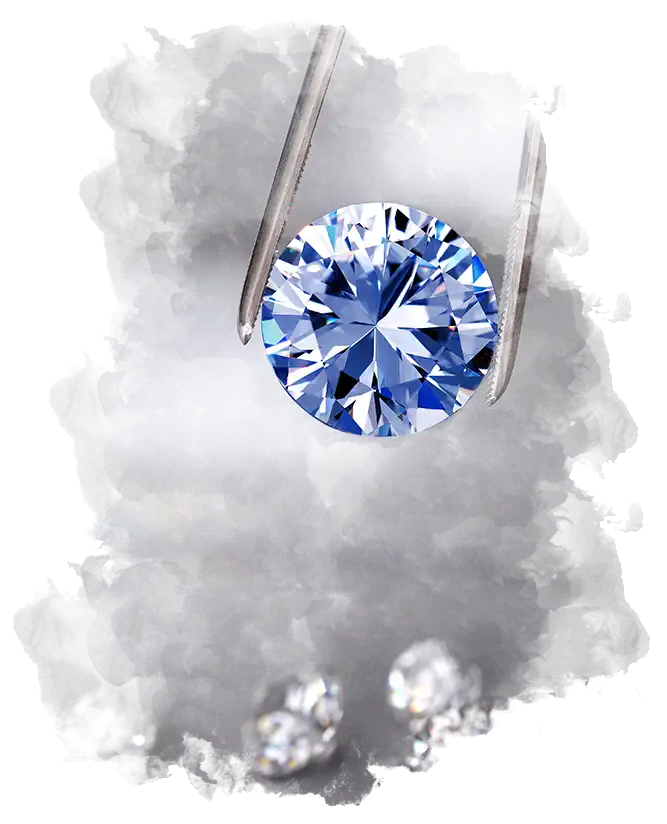 HPHT-Technology (High Pressure/High Temperature)
A cooperation in research has been ongoing with well-known universities in Europe since 2004 to improve the method of diamond transformation. Our goal is to further expand what is currently the most modern production facility for diamond transformation in the Swiss Rhine Valley.
Care, Respect and Discretion
Our company is a member of the Swiss Funeral Association and is voluntarily subject to the Swiss Funeral Services Code of Ethics. The production of ALGORDANZA memorial diamonds is notarized.
Care, appreciation and discretion are the building blocks of our success. The encouragement and trust that customers all over the world place in us strengthen us on this path.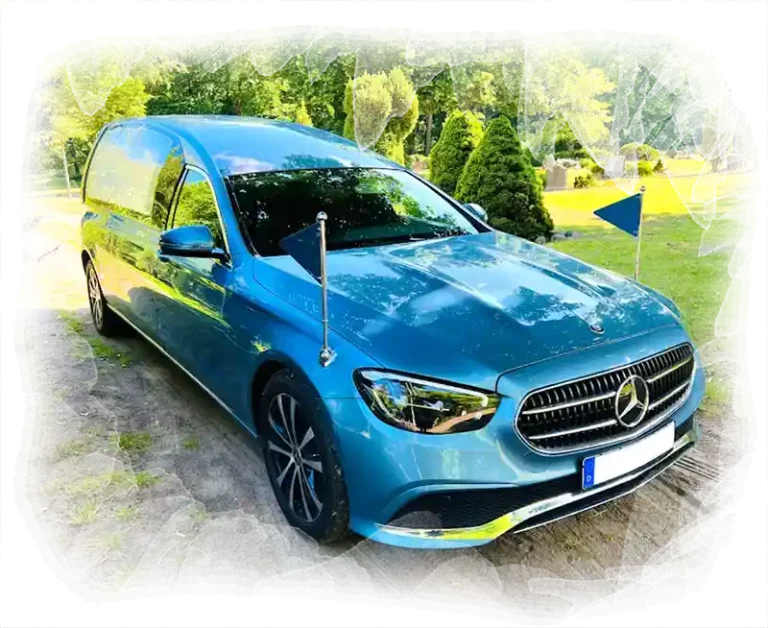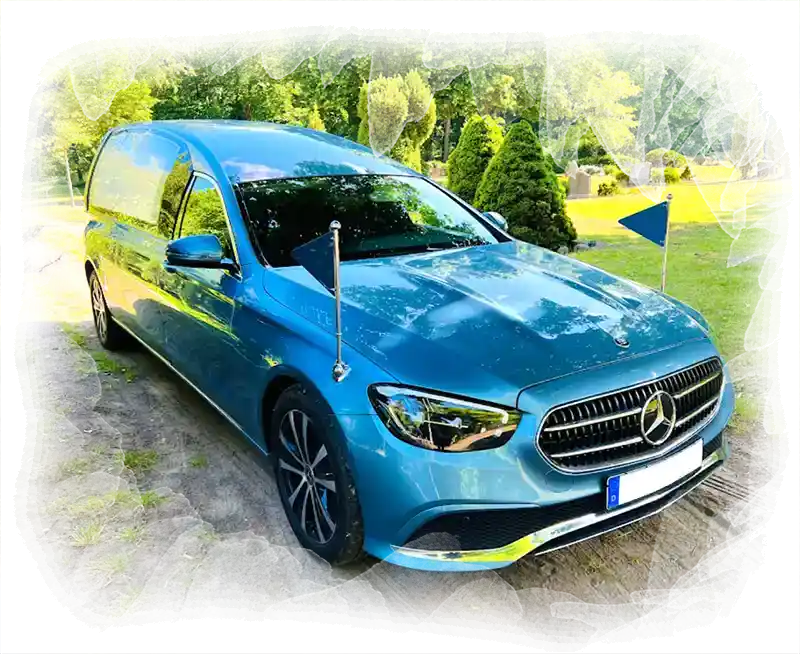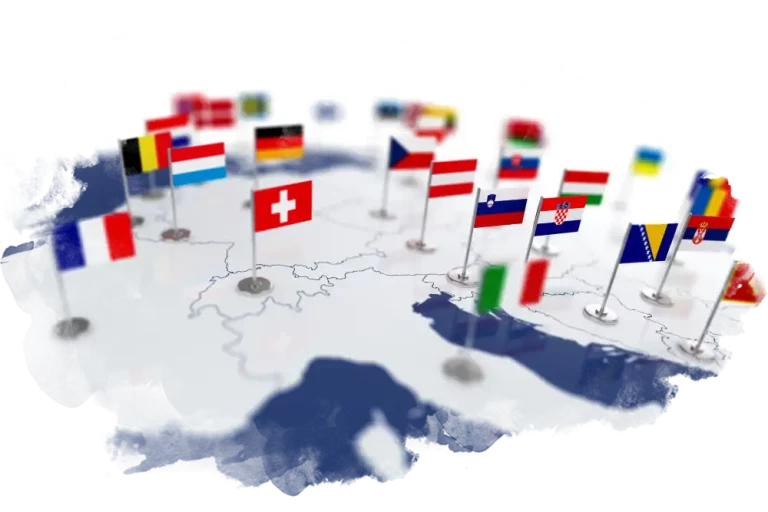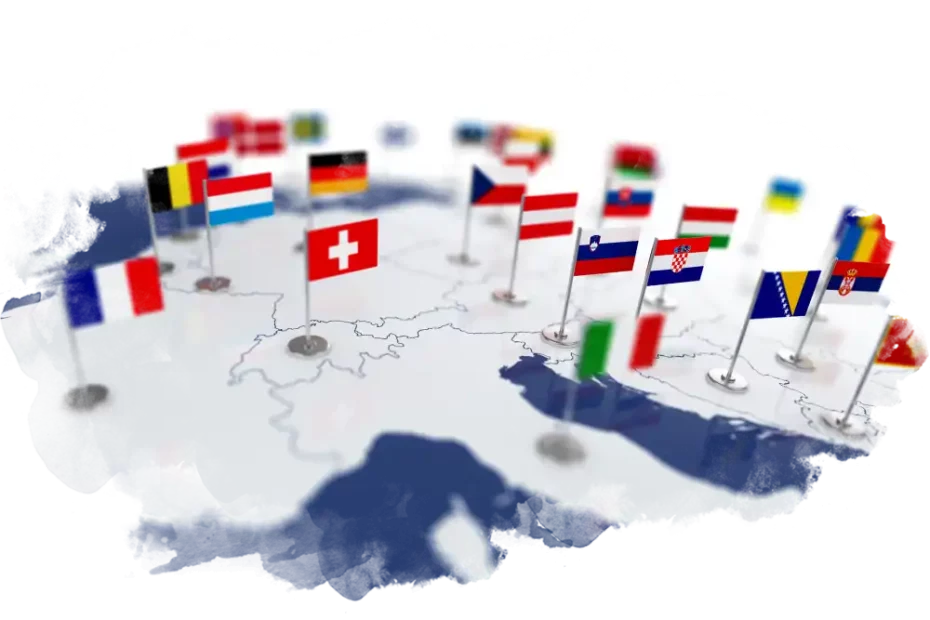 ALGORDANZA operates internationally in more than 30 countries and has 50 employees. We work closely with funeral directors worldwide who recommend our unique service to their customers. In Germany alone, over 3,500 undertakers are among our partners.
Just one more step to a Memorial Diamond
Whether you are currently looking for an ALGORDANZA partner who will carry out the burial of a loved one or would like to take the first precautionary measures for yourself: Request our Price list for a diamond here and we will send you all the information for the next steps .
Free of charge and without obligation by e-mail and, if desired, also by post.
You can reach by telephone from anywhere in the world at :
also if you are in Austria, Germany or Switzerland Free of Charge at :