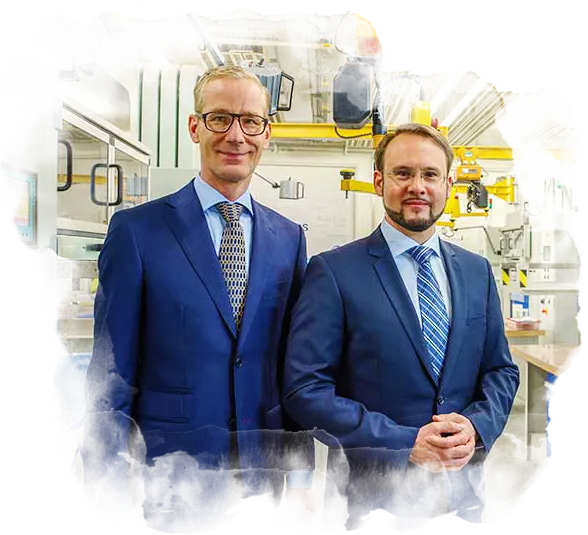 We are happy to advise you personally. If you would like more information and prices for ALGORDANZA Memorial Diamonds or if you are looking for an ALGORDANZA partner near you, get in touch with us by completing the contact form below or call us.
Algordanza AG
Via Innovativa 15
7013 Domat/Ems
Switzerland
Telephone: +41 81 353 74 55
Telefax: +41 81 353 74 56
VAT ID number: CHE-112.453.478
Commercial Registry: Canton Grisons
Commercial Register Number: CH-645.4.098.627-3
Opening hours
Monday – Thursday: 8 am – 5:30 pm
Friday: 8 am – 3:30 pm
Appointment necessery. Please call in advance and settle an appointment.
Algordanza Erinnerungsdiamanten GmbH
Kemptener Str. 8
88131 Lindau am Bodensee
Germany
Telephone: 00800 7400 5500
Telefax: 00800 7400 5600
VAT No.: DE239135790
Tax ID: 127\121\32122
Commercial Registry: District Court Kempten (Allgäu, Germany): HRB8639
Algordanza Erinnerungsdiamanten GmbH
Schwefel 91
6850 Dornbirn
Austria
Telephone: 00800 7400 5500
Telefax: 00800 7400 5600
VAT No.: ATU61251237
Company Identification Number: FN 254121h
Commercial Registry: Regional Court Feldkirch, Austria
Regulatory Authority: District Commission Feldkirch, Austria