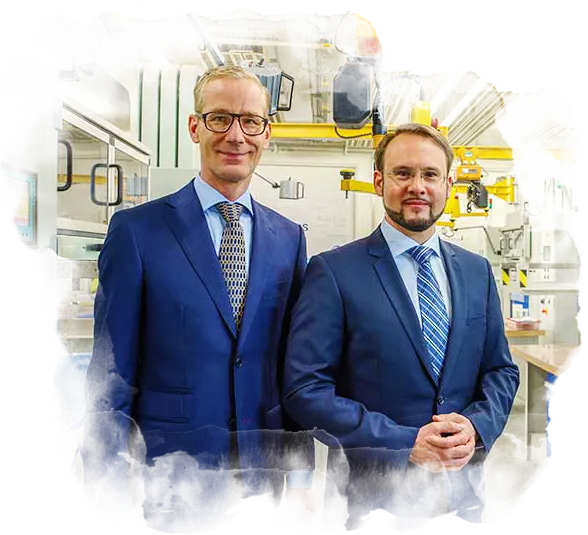 We are the only certified manufacturer of memorial diamonds in the world. The ALGORDANZA memorial diamond is made individually according to your wishes. We place the highest value on care and transparency.
ALGORDANZA memorial diamonds are made with the utmost care and precision. The strict quality control is recorded for each memorial diamond in an individual certificate: authenticity, size, cut and color, as well as the guarantee that we created the memorial diamond exclusively from the ashes or hair given to us. We do not add generic carbon, nor do we artificially color any diamonds from ashes or hair.
The ashes or hair will be provided with a personal code immediately after receipt by ALGORDANZA. Thus, the origin and the current status of the processing can be traced back at any time. If requested, we will be happy to provide information about the current status of the diamond's transformation to the beneficiaries.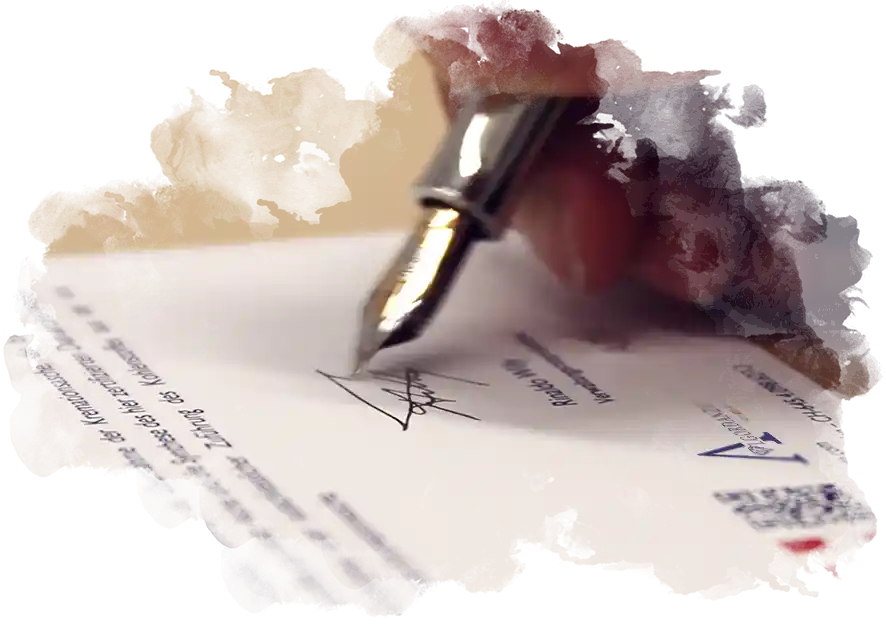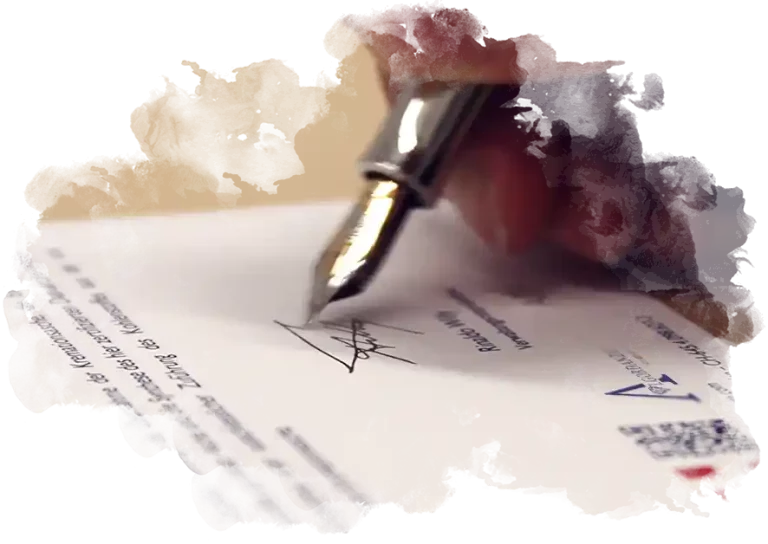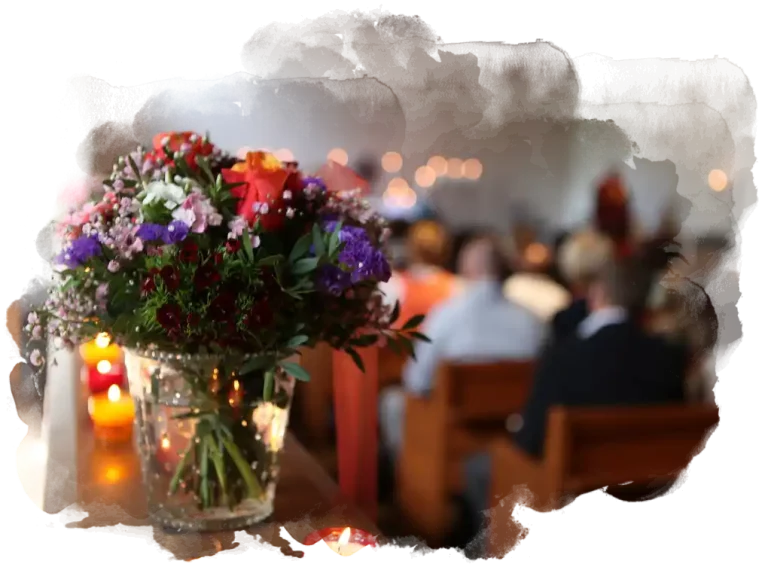 We have voluntarily committed ourselves to the professional rules of etiquette set out by the associations of the German, Austrian and Swiss undertakers. ALGORDANZA is also a member of the Swiss Association of Funeral Services.


ALGORDANZA has had the process of diamond transformation accompanied by a Swiss notary in every step, from the receiving of ashes to confirmation of the creation of a real diamond from human cremation ashes or hair by a qualified gemmologist (gemstone expert). You have the notarial proof that you are working with a reputable partner.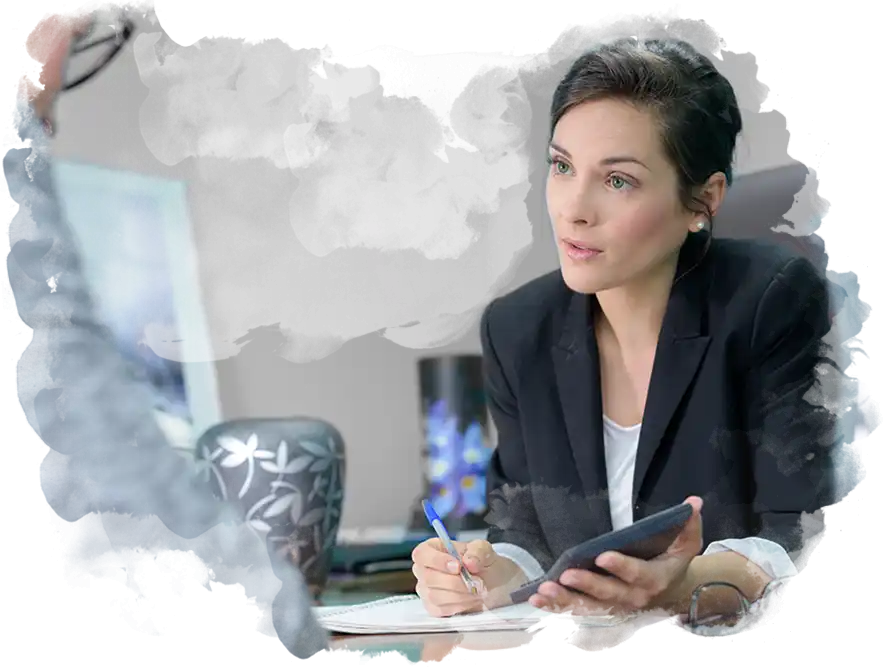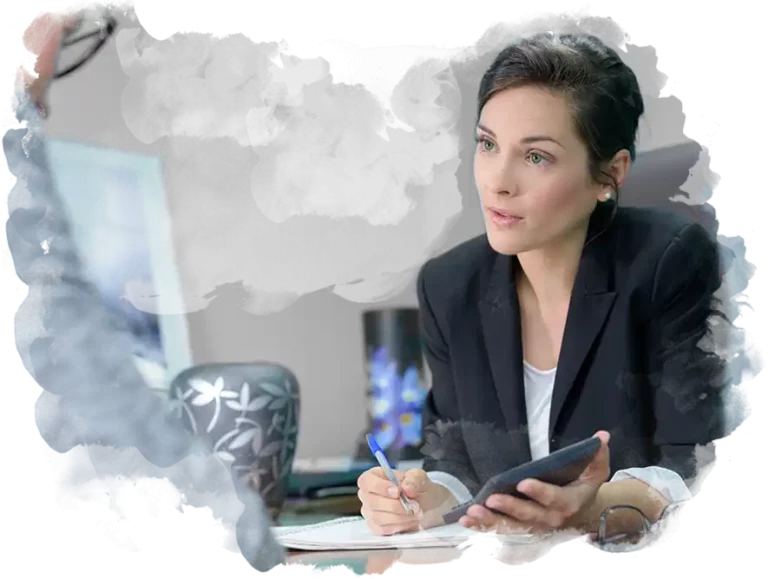 Just one more step to a Memorial Diamond
Whether you are currently looking for an ALGORDANZA partner who will carry out the burial of a loved one or would like to take the first precautionary measures for yourself: Request our Price list for a diamond here and we will send you all the information for the next steps .
Free of charge and without obligation by e-mail and, if desired, also by post.
You can reach by telephone from anywhere in the world at :
also if you are in Austria, Germany or Switzerland Free of Charge at :