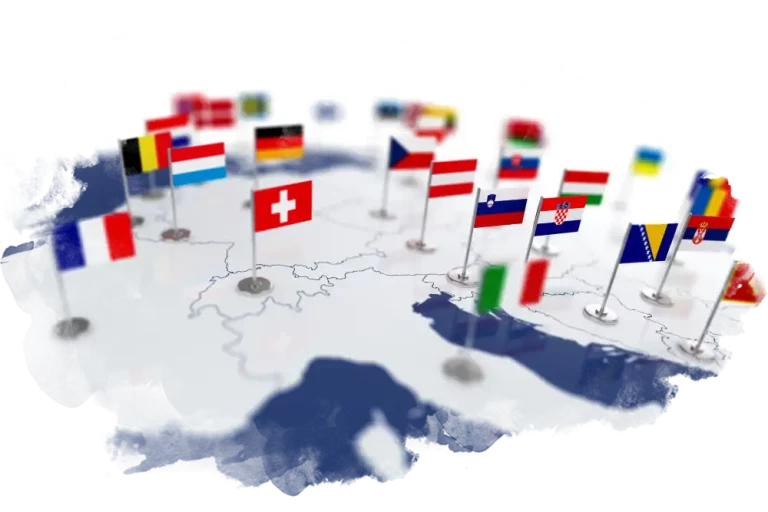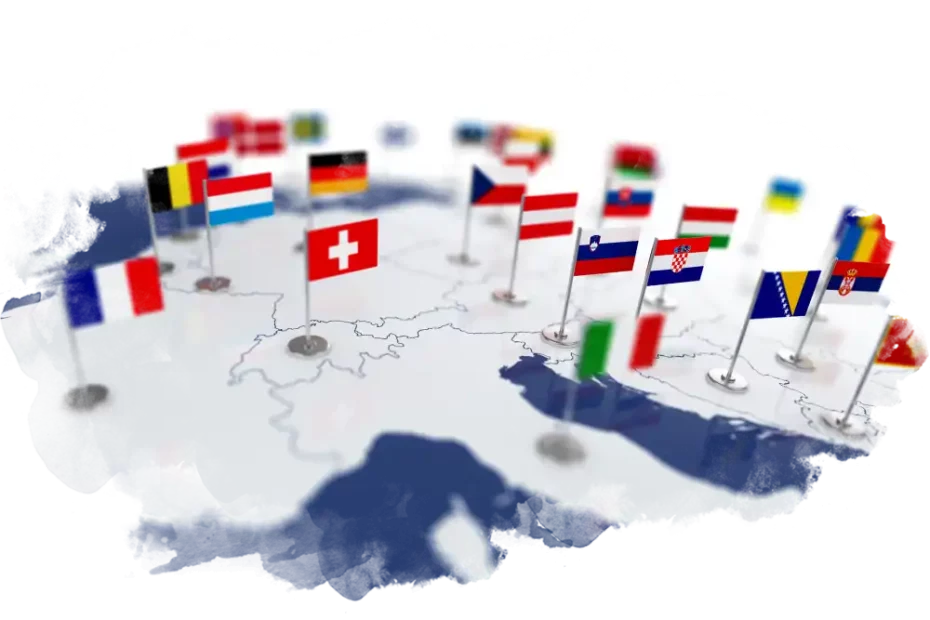 ALGORDANZA has been a member of numerous national and international funeral associations for many years. Therefore, we are of course bound by the applicable national laws and accompany the development of burial culture on many levels.
It is also particularly important to us to highlight companies that are affiliated with us and that are reliable.
Swiss Association of Funeral Services SVB


The SVB is a professional organization for the funeral industry in Switzerland recognized by the BBT (Federal Office for Professional Education and Technology) and authorities. The association represents the professional, economic and socio-political interests of the affiliated members in relation to legislation and administration at federal, cantonal and communal level. The SVB cultivates professional honor and community spirit and upholds the public image of the funeral industry. The association also promotes further training for its members so that the undertaker can act as a competent advisor and helper for the bereaved. The SVB sets a generally valid benchmark for the professional level of performance in the funeral industry in Switzerland.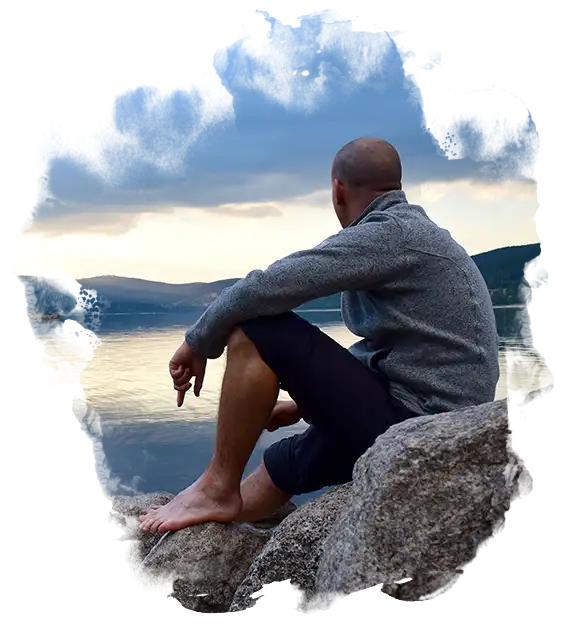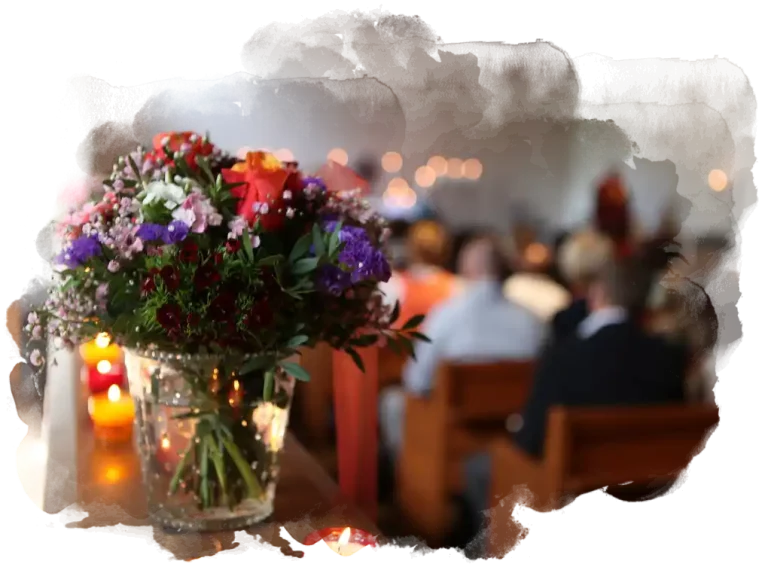 International Federation of Thanatologists Associations
FIAT - IFTA

The World Organization of Funeral Services was founded in 1970 and has developed into a well-known global network for funeral service providers, repatriation companies and suppliers. FIAT-IFTA is the only NGO recognized by the United Nations ECOSOC and UNESCO that represents the funeral industry in social and economic issues in the field of funeral heritage. 

European Federation of Funeral Services EFFS

The European Association of Funeral Services is an association of national and regional funeral associations, undertakers, undertakers or companies that offer funeral services and products. The EFFS is an international non-profit organization and conducts scientific studies and takes care of social activities. The EFFS offers a platform for the exchange of experiences and information, promotes cooperation and support for members. In addition, the EFFS bundles interests on a European level and harmonizes activities in the funeral sector.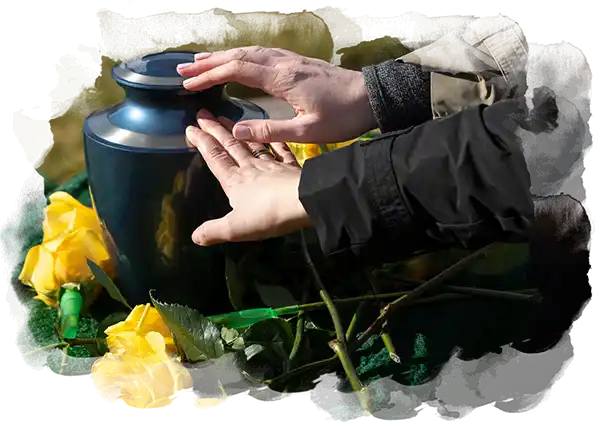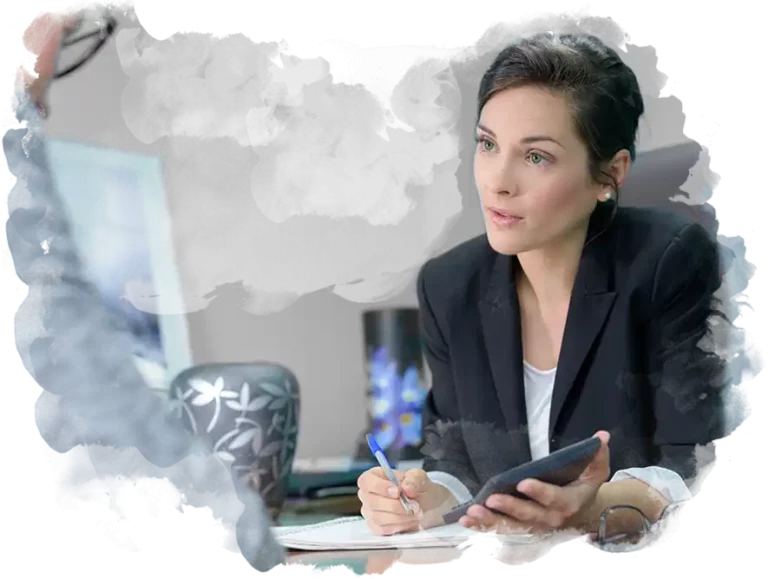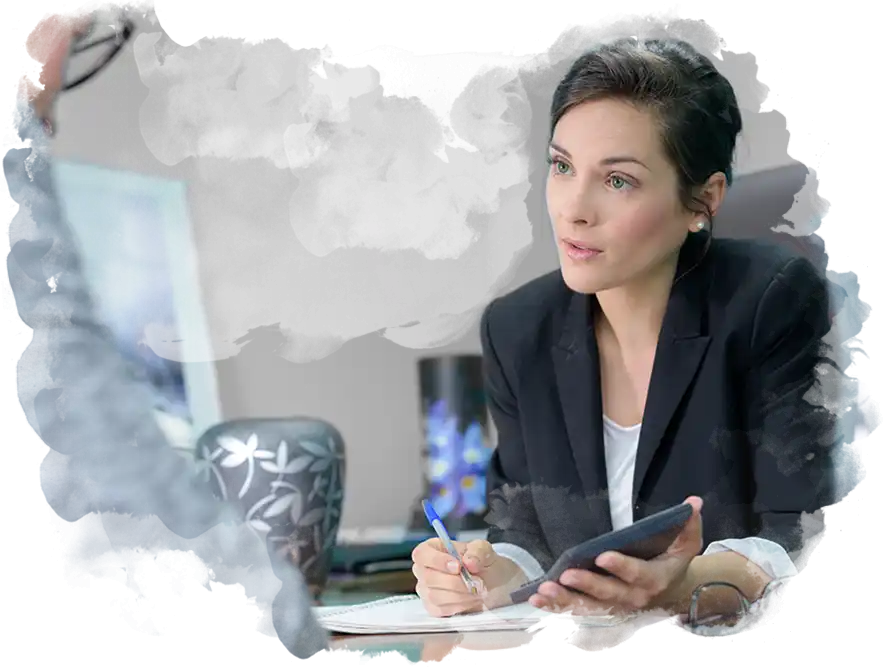 Bundesverband Bestattungsbedarf


The Bundesverband Bestattungsbedarf e.V. (formerly the Verband der Deutschen Zulieferindustrie für das Bestattungsgewerbe (VDZB)) is a federal association for funeral supplies made up of around 50 companies from all over Germany. The areas of coffins, urns and funeral linen are covered, as well as other product and service areas such as funeral printed matter or burial at sea. The association's objectives include representing and coordinating common interests, as well as joint public relations work, dealing with specialist topics and intensifying the exchange of experience. This provides us in Germany with another important platform for successful cooperation.


Alternative burial methods
Memorial crystals from Switzerland

Are you looking for beautiful crystals incorporating hair or ashes to commemorate a loved one? In this case, we recommend the memorial crystals and sculptures from Immer & Ewig AG.
Since 2014, Immer & Ewig AG has had memorial crystals made of high-quality crystal glass in various shapes and colors by renowned glass artists in Europe. Also custom-made sculptures according to your individual wishes. For more information on these beautiful and highly individual sculptures, visit www.immerundewig.com.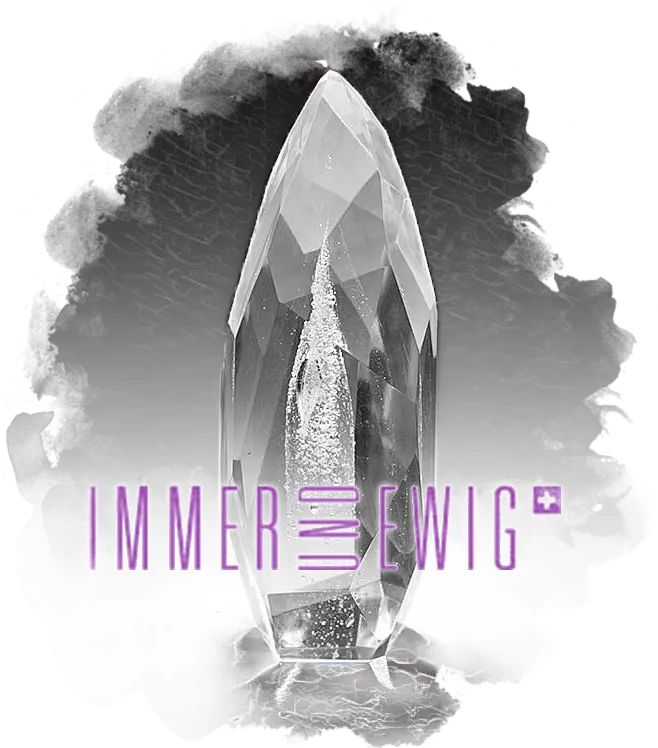 Memorial Diamonds from our Animal Companions


If you are looking for a unique form of remembrance for your deceased, beloved pet, you have come to the right place at Semper Fides GmbH in Salzgitter (Germany). Semper Fides creates beautifully colored memorial diamonds from the ashes, feathers or hair of your deceased pet. You can find more information at www.semperfides.eu
Algordanza AG offers their service exclusively to the creation of memorial diamonds from human ashes or hair.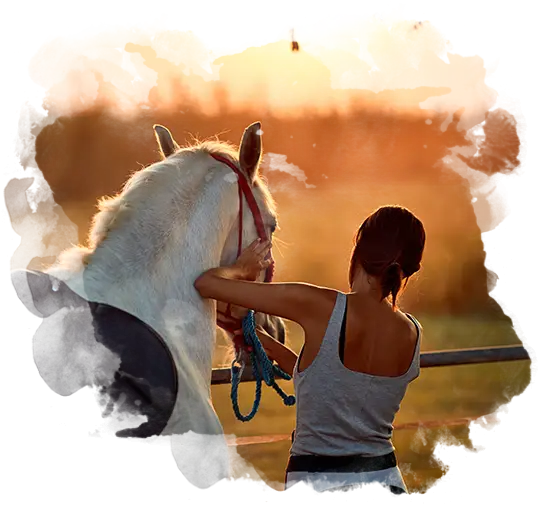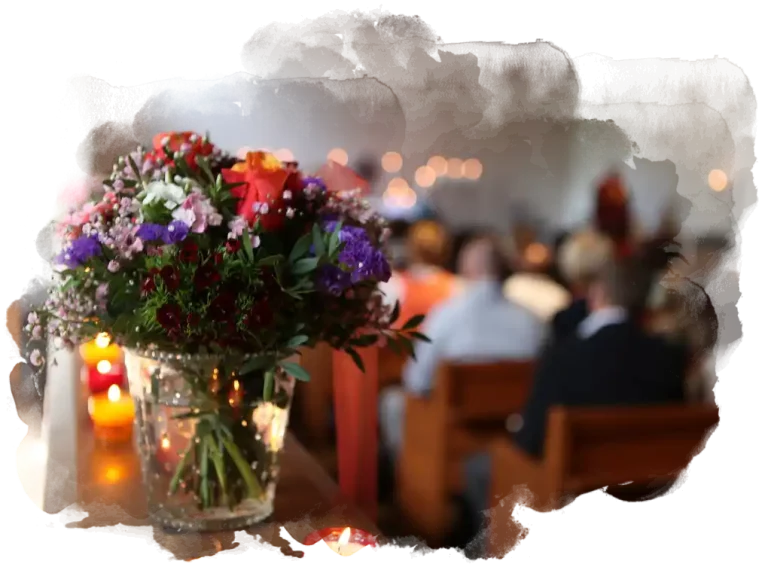 Quality and tradition from Saxony

With products from BESTA you get quality and tradition from Saxony. You will find funeral linens, reverence articles, funeral accessories and urns with BESTA. BESTA GmbH has been making funeral linens for over 40 years.
When manufacturing the products, Beste pays attention to high quality and environmental compatibility. We manufacture with modern technology but also in traditional manual work. For this reason, we can still offer you high-quality embroidery work today.
ADELTA's billing service offers added value that goes beyond conventional factoring for undertakers.
ADELTA has developed a custom-made and individually tailored service package for funeral homes. The aim of this package is to significantly shorten the time it takes for money to be received for deliveries and services, to regulate the processing of formalities and accounts received by the management, to protect the business from the risk of default as well as offering installment payments.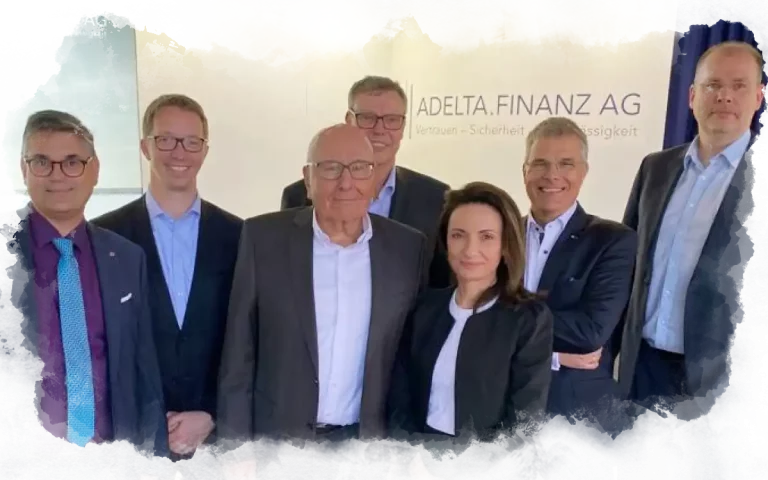 Just one more step to a Memorial Diamond
Whether you are currently looking for an ALGORDANZA partner who will carry out the burial of a loved one or would like to take the first precautionary measures for yourself: Request our Price list for a diamond here and we will send you all the information for the next steps .
Free of charge and without obligation by e-mail and, if desired, also by post.
You can reach by telephone from anywhere in the world at :
also if you are in Austria, Germany or Switzerland Free of Charge at :